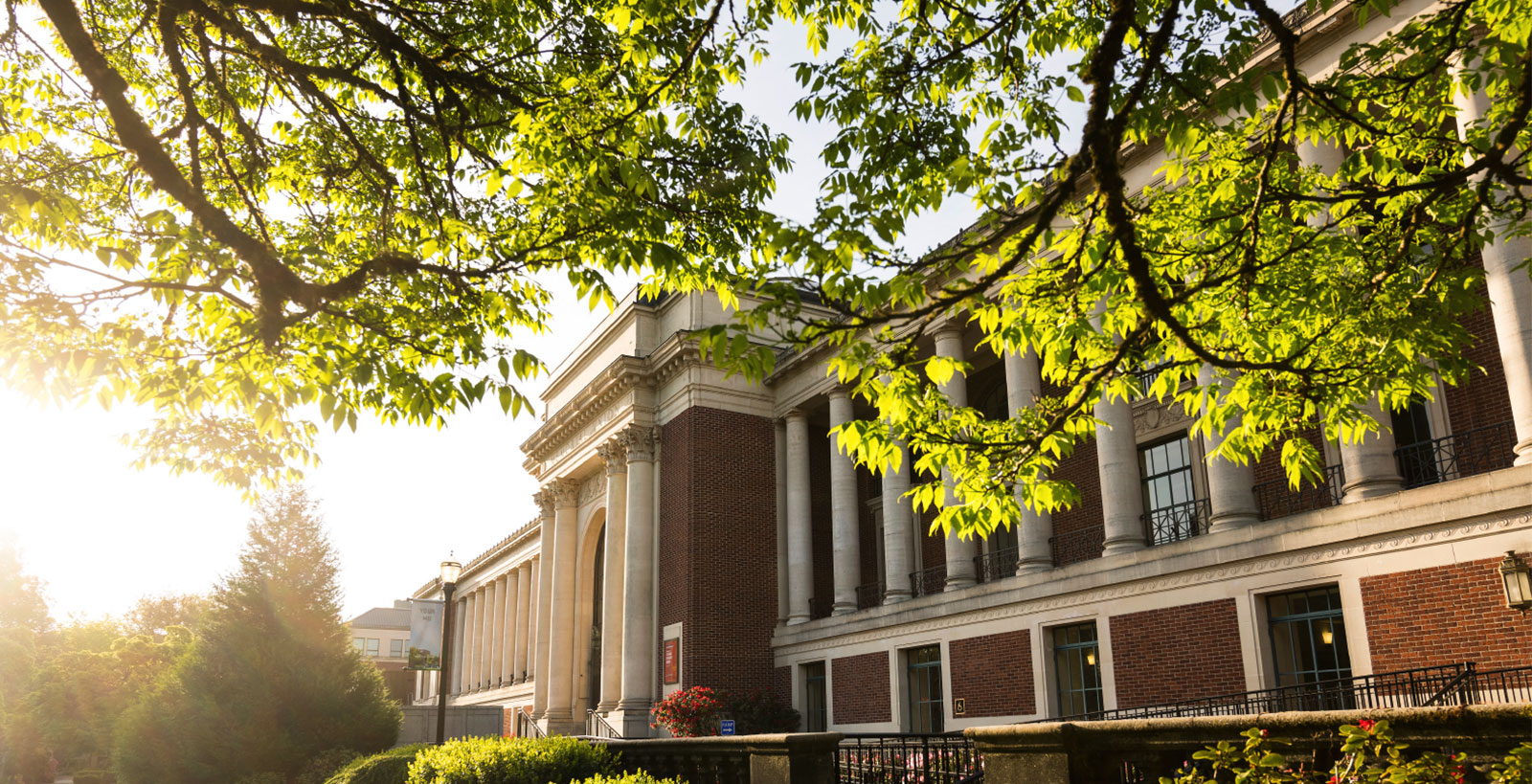 Discover the Benefits of Giving Wisely
Did you know there are creative ways to support Oregon State University Foundation? Ways in which Oregon State University Foundation, you and your loved ones may all benefit? Such giving techniques are called "planned gifts".
Through thoughtful planning, thousands of people who care deeply about Oregon State University have created a lasting legacy. Their generosity will transform OSU forever.
Tip of the Week
Make Oregon State University Foundation part of your family.
Will you consider including Oregon State University Foundation, along with your family and loved ones, when you designate who will benefit from your IRA or life insurance policy? When you do, there are significant benefits for you as well.
Will not affect your cash flow
Saves you on taxes (up to 60% tax on your retirement assets)
Allows you to pass on tax-favored assets to your heirs
Supports our mission for years to come
Read more, email us, or contact us at 541-248-0781
Plan-a-Gift ™
Interactive Plan-a-Gift™ will recommend the best gift plan to meet your individual needs based on your age, goals and assets, and will help Oregon State University Foundation at the same time.