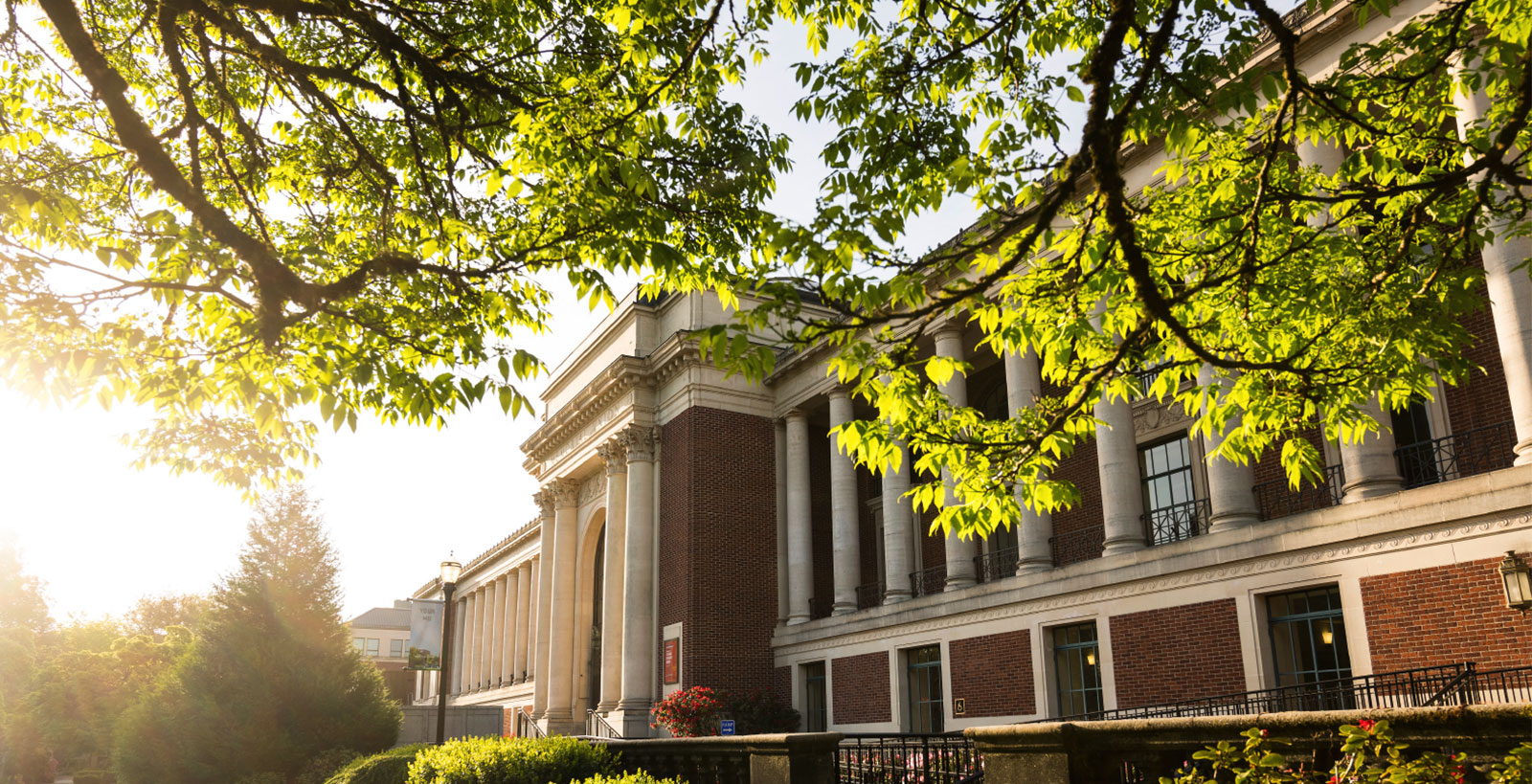 Discover the Benefits of Giving Wisely
Did you know there are creative ways to support Oregon State University Foundation? Ways in which Oregon State University Foundation, you and your loved ones may all benefit? Such giving techniques are called "planned gifts".
Through thoughtful planning, thousands of people who care deeply about Oregon State University have created a lasting legacy. Their generosity will transform OSU forever.
Tip of the Week
Be the wealthy benefactor you wish you had.
You don't have to be wealthy to make a generous, long-lasting gift.
Make a gift right now that costs you nothing during your lifetime.
Save on taxes by giving appreciated stocks, bonds, or mutual fund shares.
Donate life insurance you no longer need.
Use a gift to reduce your estate tax exposure and eliminate capital gains.
Receive lifetime income back from us in return for your gift, and pass more of your assets to your heirs.
Planned gifts make it possible to support the mission of Oregon State University Foundation in a far more significant way than you ever thought possible.
Read more, email us, or contact us at 541-248-0781
Plan-a-Gift ™
Interactive Plan-a-Gift™ will recommend the best gift plan to meet your individual needs based on your age, goals and assets, and will help Oregon State University Foundation at the same time.